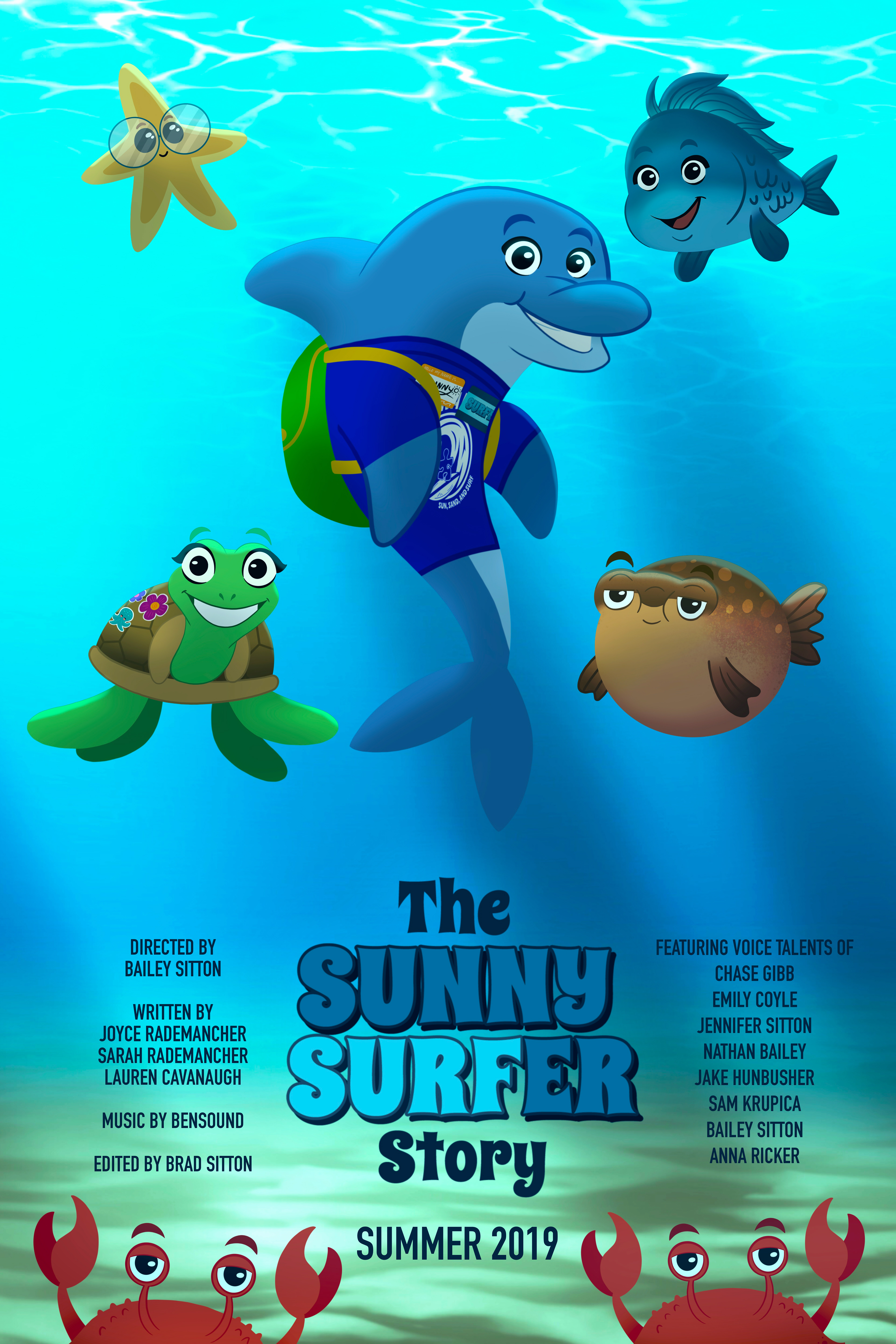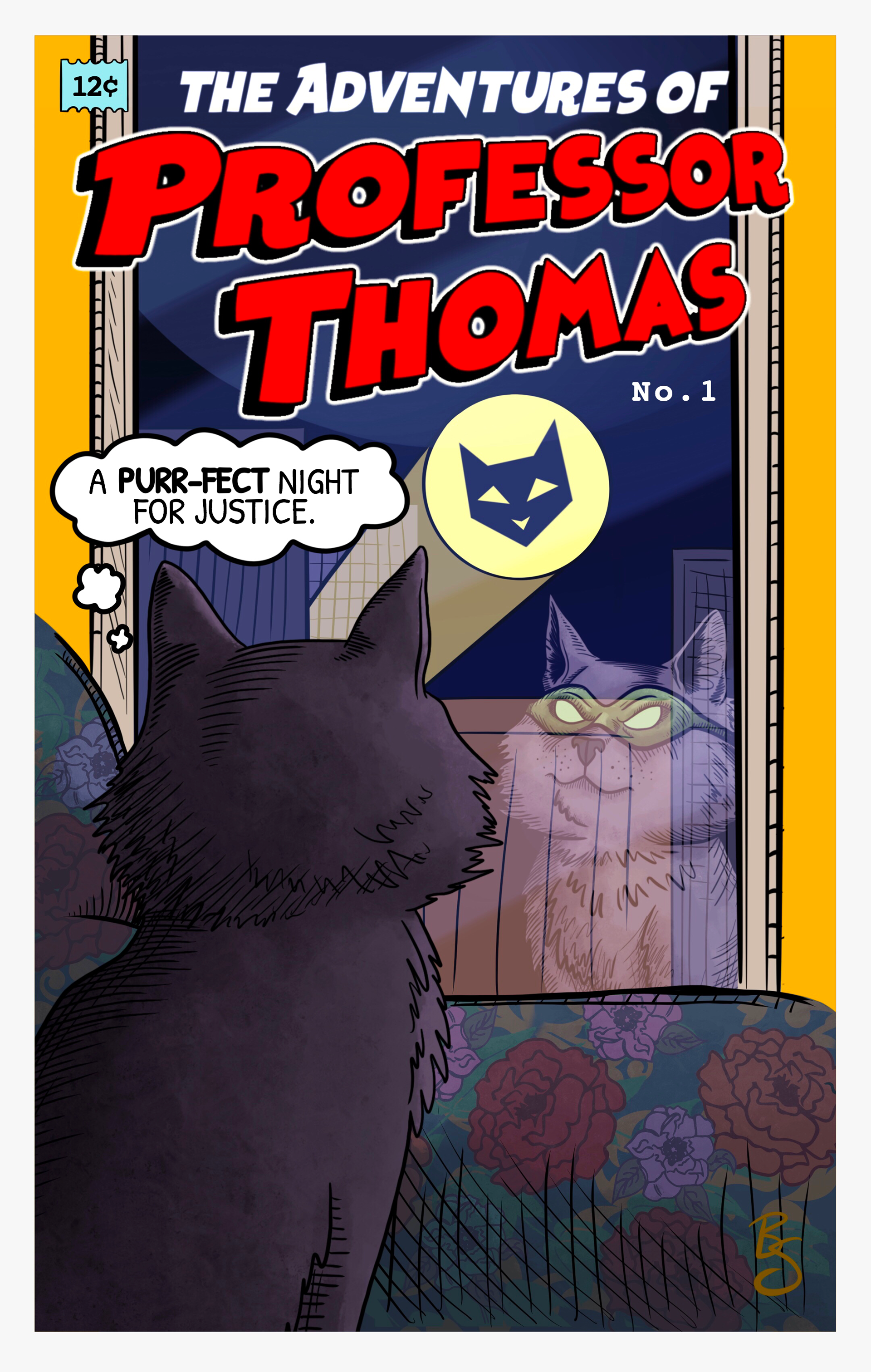 Sitton Animation

prides itself on having done amazing art for projects of so many varieties. What you see ranges from

Animation

to

T-shirt Design

to

Marketing

to

Children's Card Games. If you are in need of an artist, or even just a consultant we are happy to help!

Our breadth of experience can help you in even the most unique projects.