✨TRAILER COMING SOON - LATE 2022✨
An animated mystery adventure series uncovering the disappearance of Jobe Emerson, father of 17 year old Stella. This fantasy adventure explores the world of Desiderium, a magical empire filled with exquisite views and creatures.
Currently in production is the pilot episode. 

Stella finds herself trapped in another world after trying to help a stranger. She must partner with the stranger, a mage named Esme, to make a way back home.​​​​​​​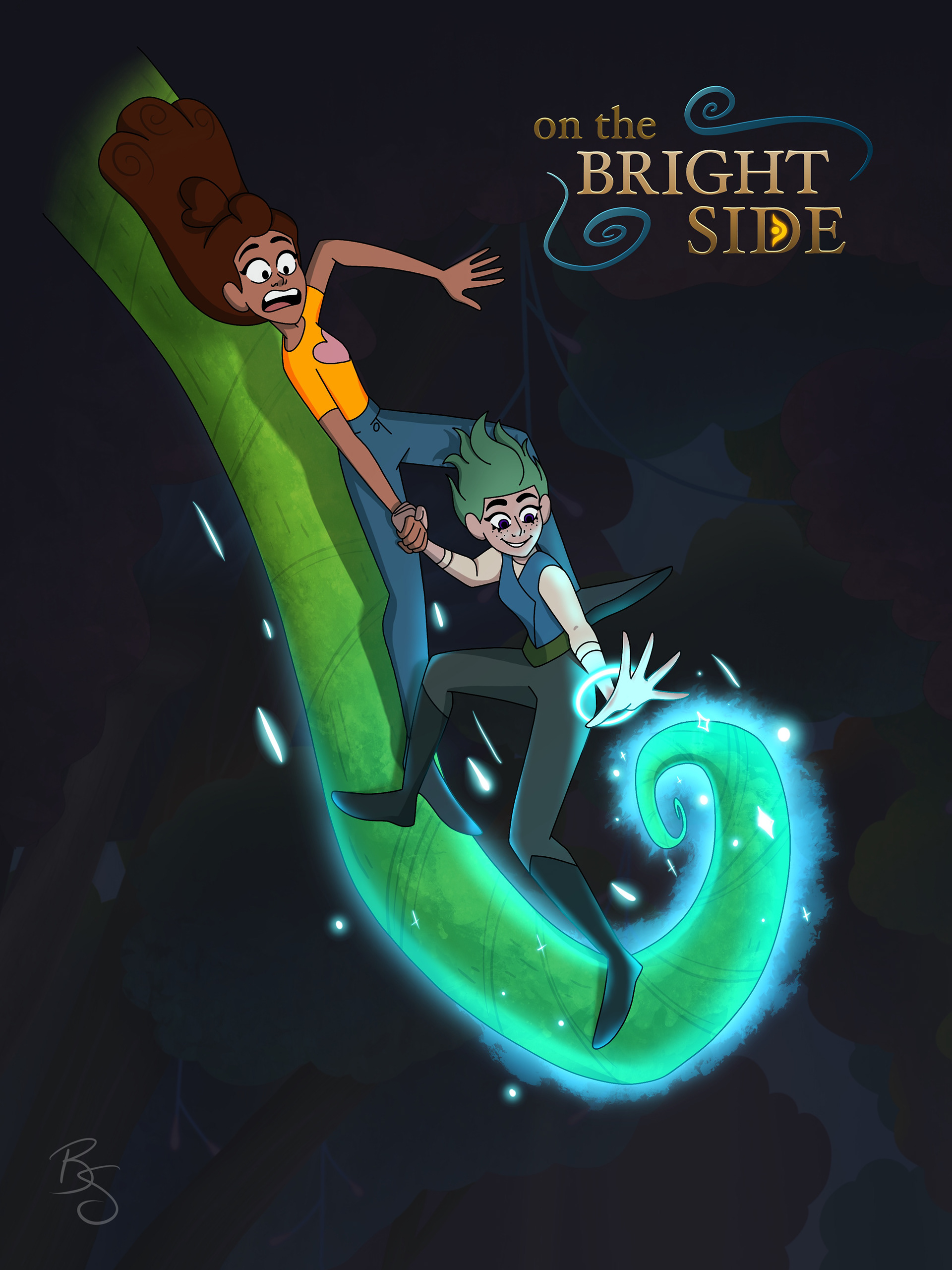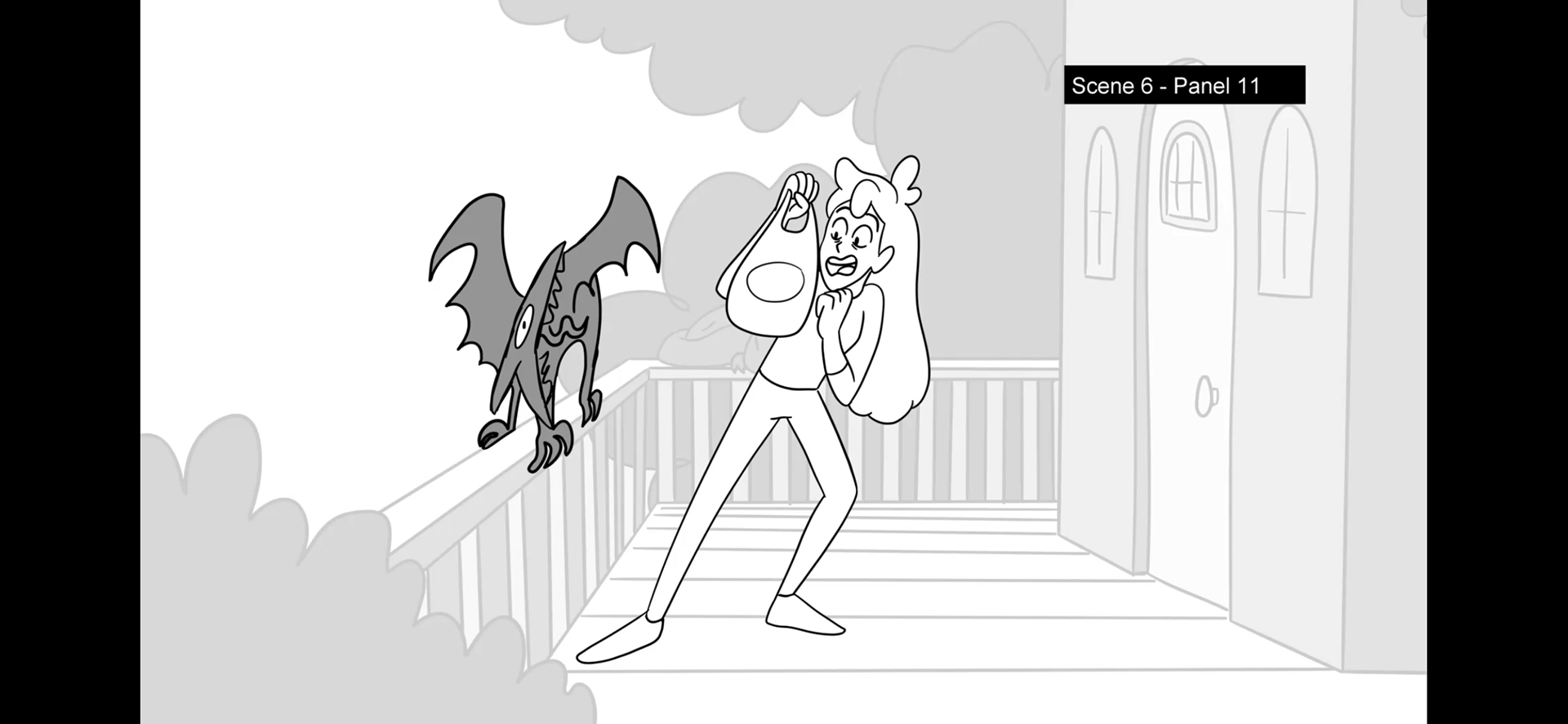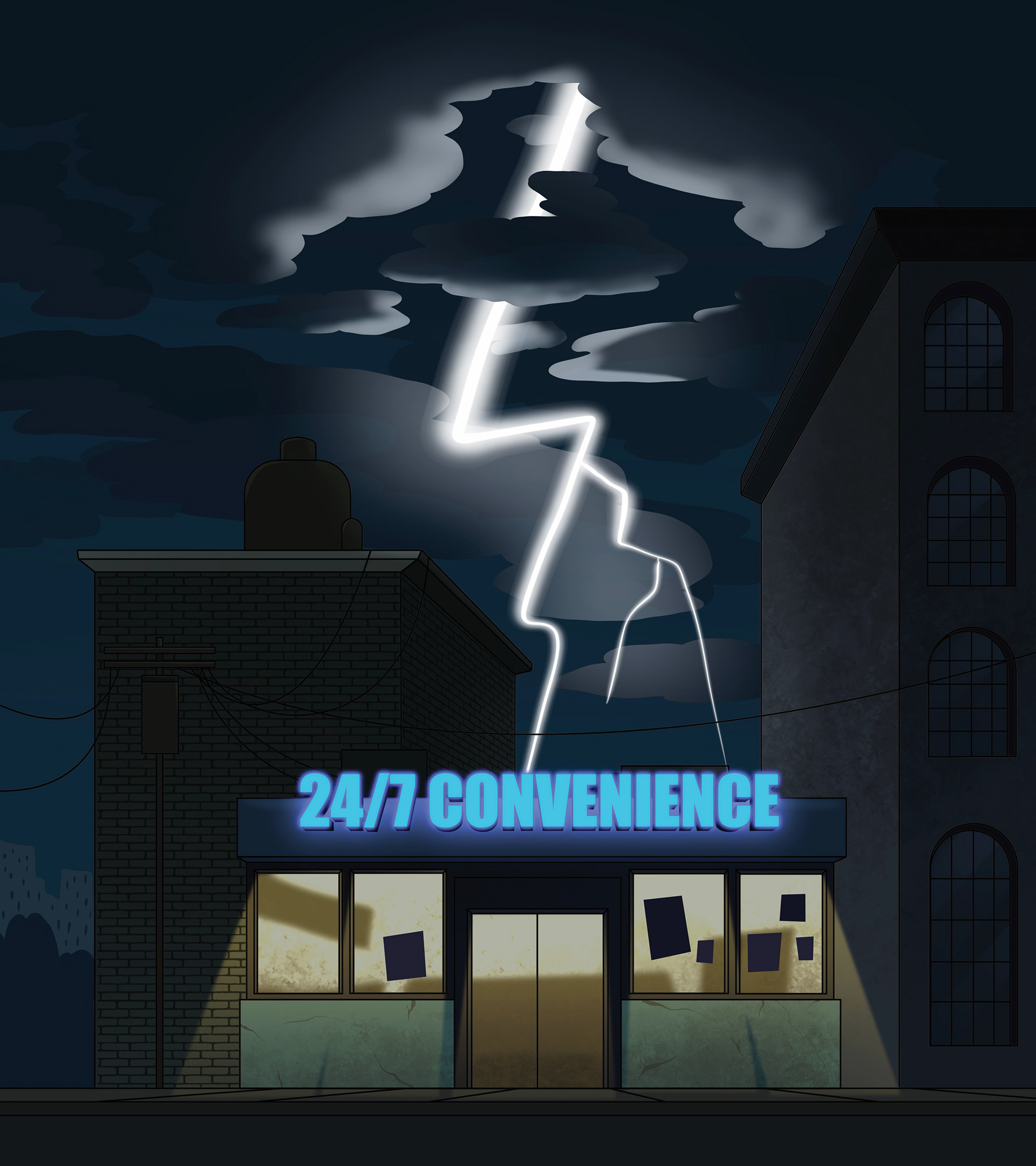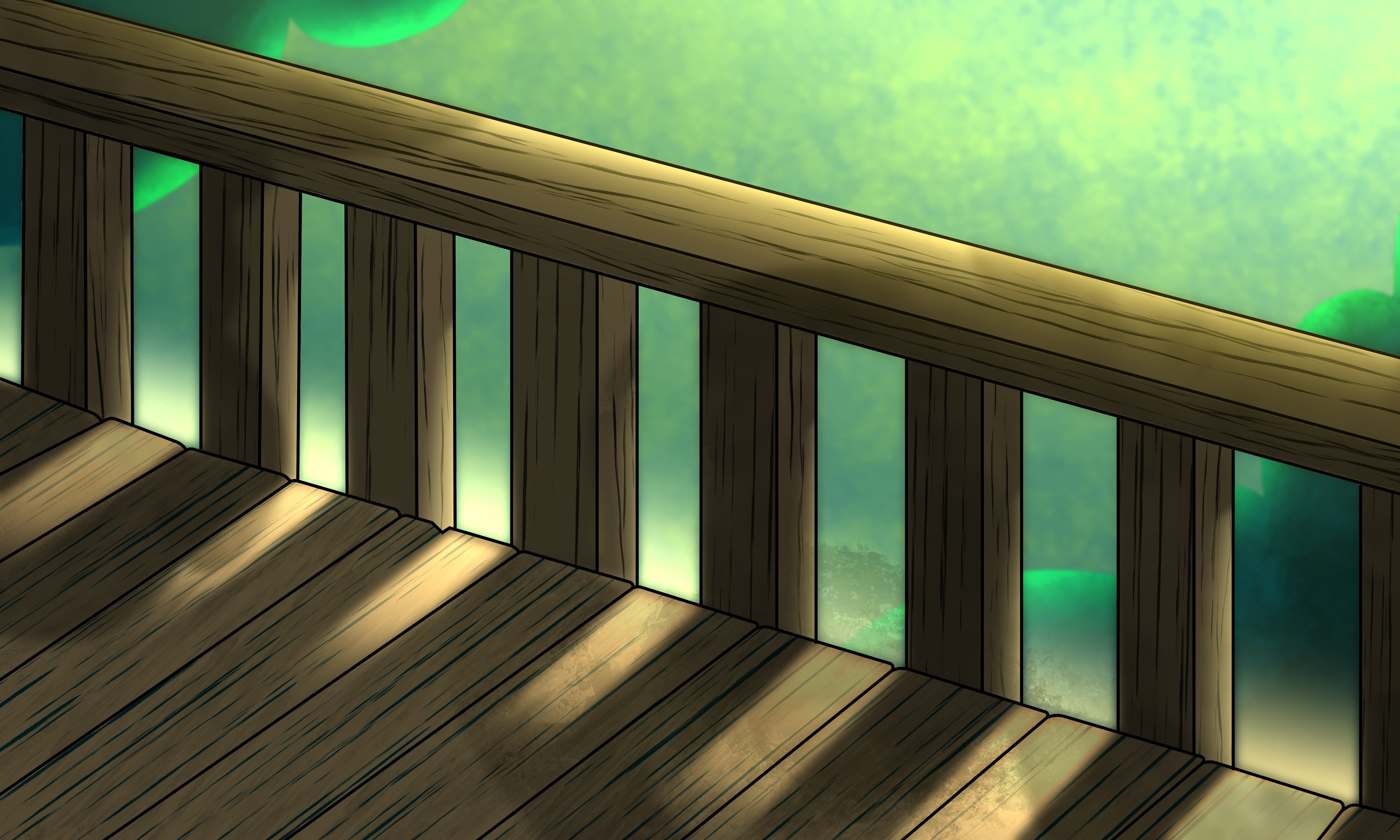 "Take a sneak peek at #InterlochenArts Animator-in-Residence and University of North Georgia graduate Bailey Sitton's (@bailey_grace_sitton) animated mystery adventure series "On the Bright Side." ✨

This article is free to read HERE
Sporehead is currently a one woman studio that reaches out to actors, writers, and musicians to help tell stories in the best way possible. All art, writing, and animation is produced by this solo artist. As the studio grows we hope to have more artists and animators working alongside us. A special thanks to Interlochen Center for the Arts for being a hub of great help and creative talent!
Keep checking out this site to get updates on production!